Saturday Freebie: Graphic Organizer Software


Which do you like better for planning -- graphic organizers (concept maps) or traditional outlines? I am one of those gals who can go either way, depending on the purpose. In planning for teaching in a classroom, I greatly prefer Graphic Organizers because they offer flexibility. Topics can be covered in any order, depending on the flow of the class. They have a more fluid feel.

I came across Cmap Tools, and happily threw out my notebook paper and pencil in favor of the software. It is easy to use, evidenced by the fact that I downloaded the program and made my first lesson plan with it this morning! Information, links, notations, etc can all be added at the click of a mouse. The information can be converted to a PDF, JPEG, HTML, and other formats for easy sharing and printing. The information of the Graphic Organizer (Mind Map or whatever you prefer to label it) can also be shown and printed in a traditional outline format.

The only thing that bugged me is that information on the Organizer can't be copied and pasted because the right clicking is apparently disabled. The only way I could cut and paste was by converting to the traditional outline format and copying that. Again, I am a first time user and not that computer savvy, so keep that in mind. : )

Here's my first lesson plan with
Cmap Tools
. I use some Multiple Intelligence ideas to

try

to keep my lessons engaging for all students, so if you're curious about the abbreviations, they are: k-kinesthetic, lin-linguistic, log - logical/mathematical, inter-interpersonal, v-visual, v-s-visual-spatial. This looks so much better than my usual handwritten ones. This should also be a time saver because, although details change each week, my basic class outline stays pretty much the same. Now that the basic Graphic Organizer is done, plugging in specific details should be fast!



Science Lesson Plan created with
Cmap Tools
- CLICK to enlarge: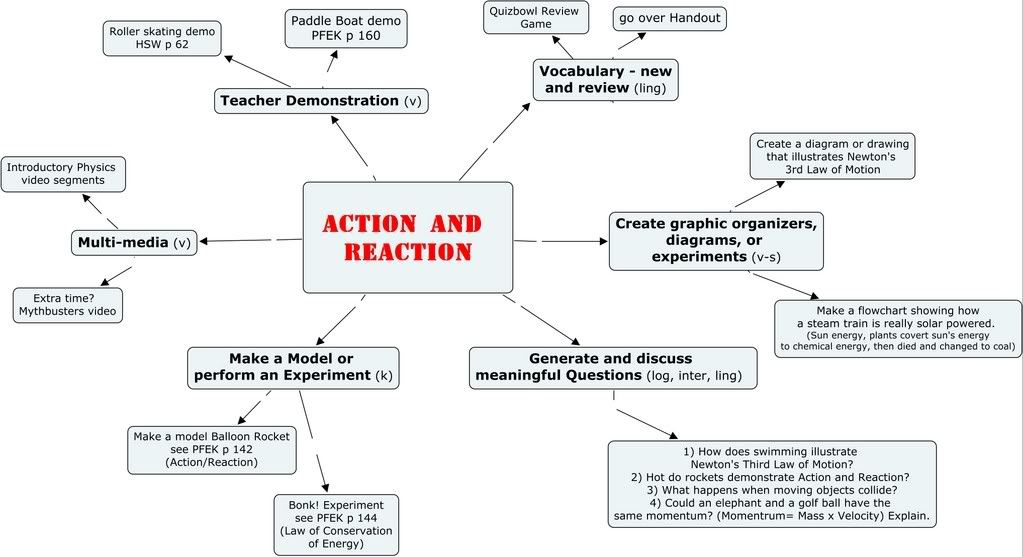 Just thought I'd share this free software because I can think of so many ways to use it! I'm thinking of having Miss M try this the next time she is planning a written composition. It would also be fun to use for exploring literary elements such as analyzing a character or setting from our favorite book.

I think we will get lots of use out it!