High School, Oh My!

Maybe it's just the time of year, but everywhere I turn: HS group, e-mail loops, and the local conference brochure, I keep hearing about the advantages of homeschooling high school. I am so hoping to continue with a Charlotte Mason style education, but it seems a little trickier in high school for some reason.

A speaker came to our homeschool co-op to give a talk on her high school homeschooling experiences. It was encouraging to hear of her struggles and victories and receive word that transcripts CAN be simple to make. (!) Her talk was practical and straight forward, and she recommends tailoring the high school curriculum to the college your child will be attending. Makes sense! Also, later this month, Jay Wile is coming to MACHE and giving a talk on homeschooling the high school years. I think I will try to make it to his talk and see what he has to say.

I suppose I'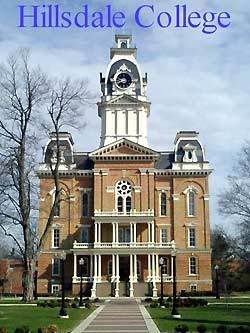 m getting a little ahead of myself, since dd is going into 5th grade, but I believe in beginning with the end in mind. I need a clear idea of what we are shooting for in upper elementary and jr. high to get ready for high school. That way, we won't have to panic and try to do everything all the time, but can streamline toward our major goals. I did some research on the admittance requirements for the University of Minnesota and put it into a High School Planning Form for myself. Ahhhh! The comfort of forms and lists! LOL! Feel free to 'grab' it and tailor it to the particular needs of your child. Be sure to check your college admission requirements.

Since I am in the throes of planning for next year, why not just plan through high school while I'm at it? *wink* Just (mostly) kidding.