Welcome to our homeschool week in pictures!
"Mammals" class at the Nature Center.
Enjoying literature book
Rebecca of Sunnybrook Farm
.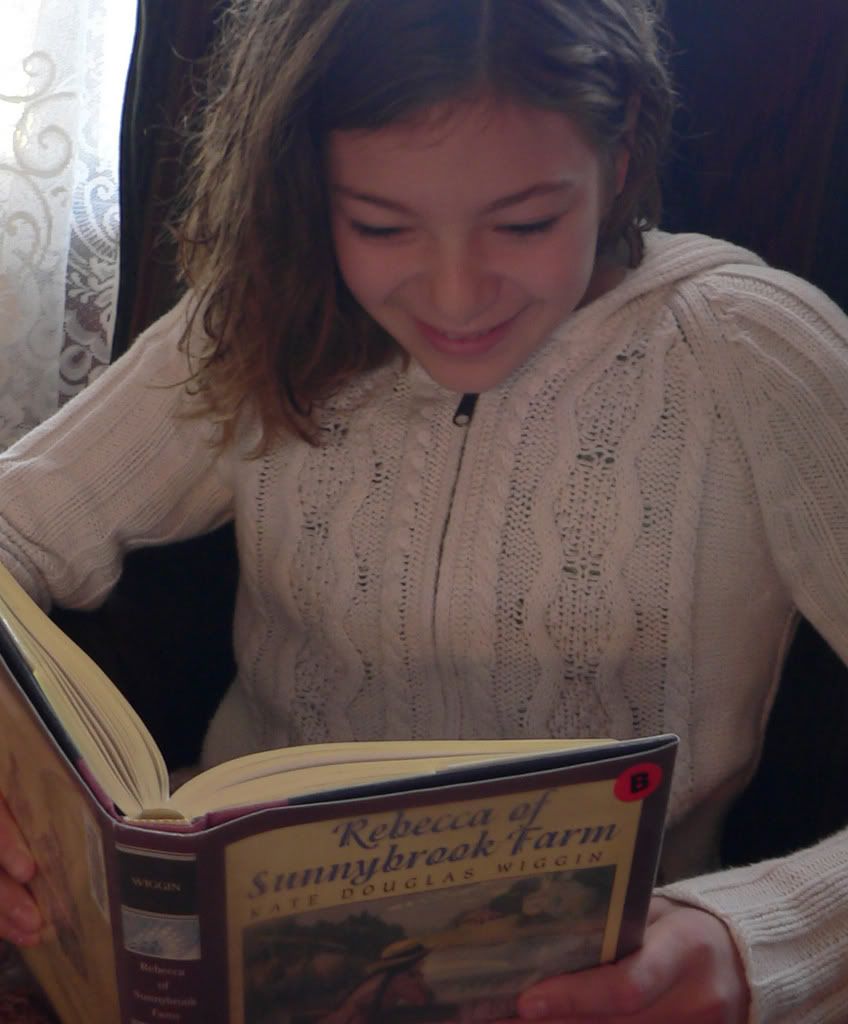 Mixing Sourdough.


Our very first sourdough loaf. Has a nice crumb - flavor is good and sour. Success!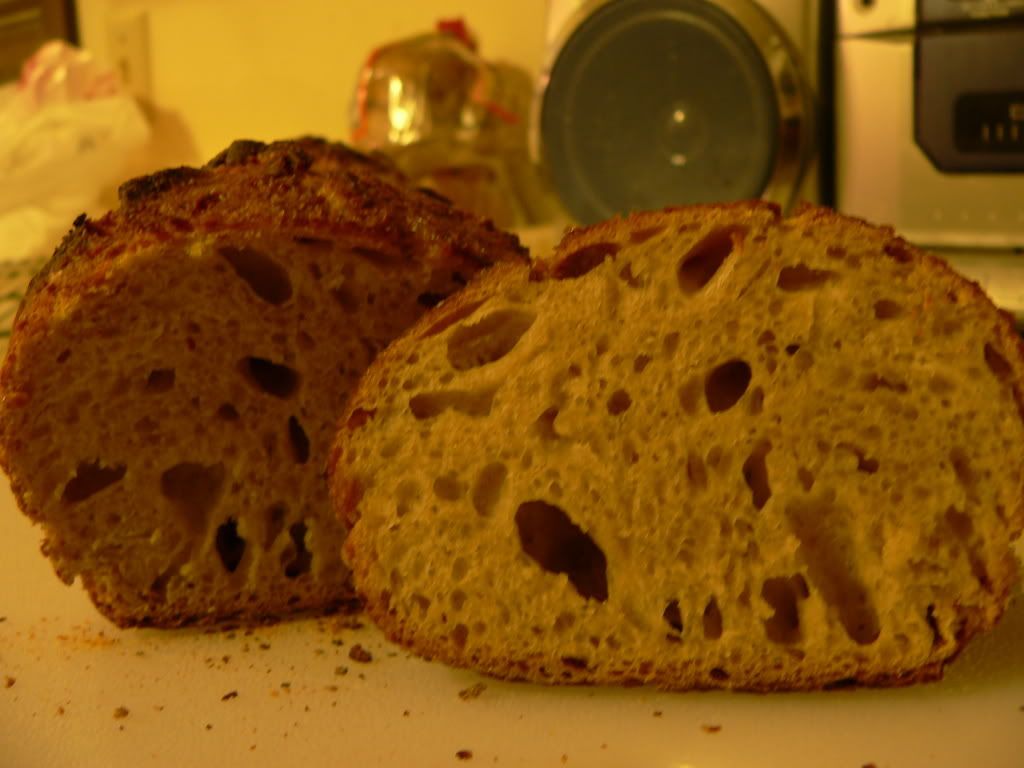 Weekly Picture study - "Mona Lisa"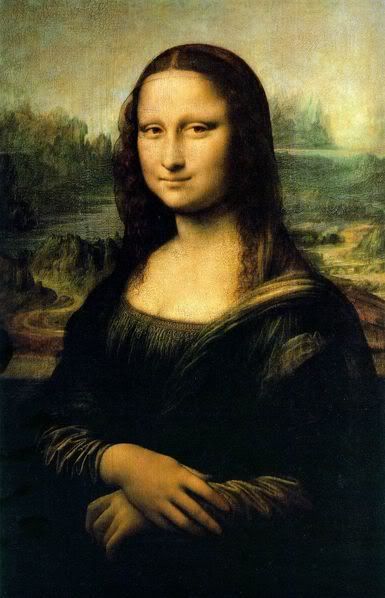 Poster colored with oil pastels.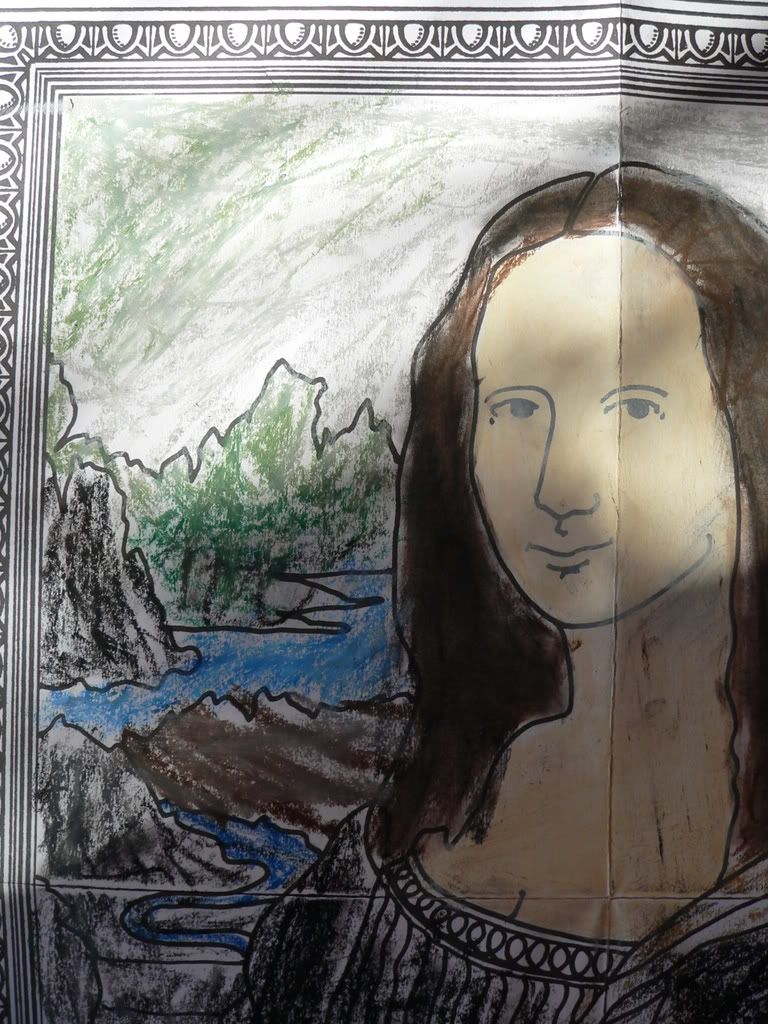 Writing assignment from our Nutrition/Digestive System unit: an informational brochure on a digestive problem.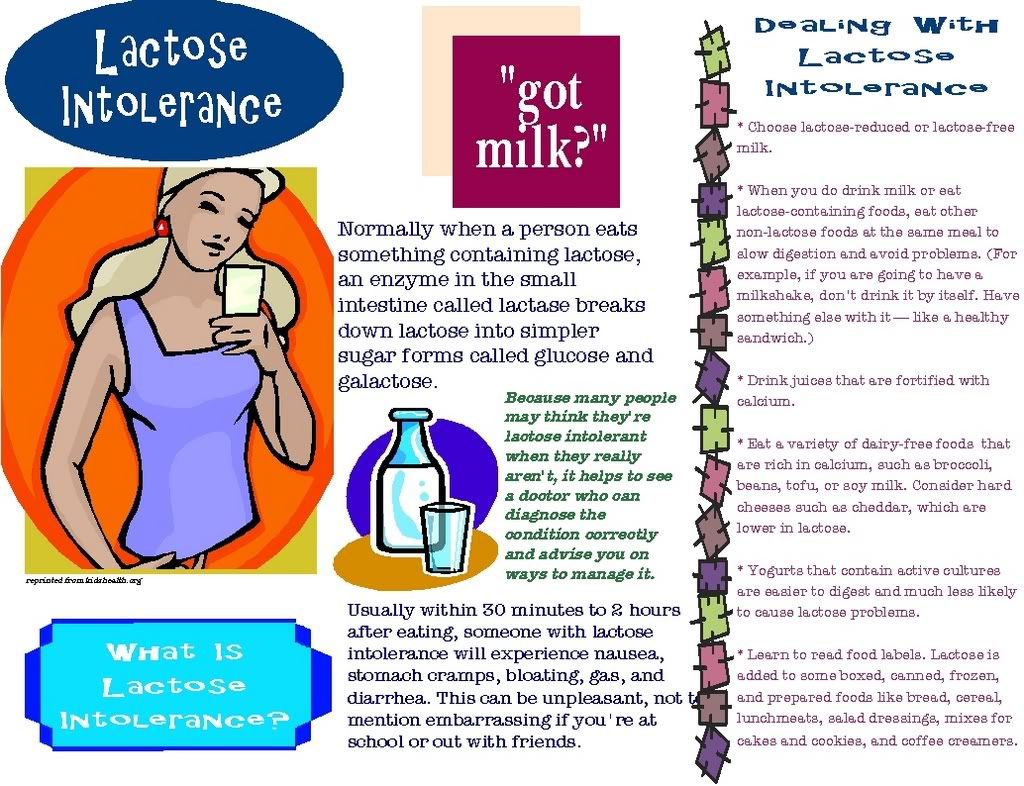 Science demo: blender represents the stomach and the water added represents gastric juices. Chopped green beans represent food ground and chopped by the teeth -- mix them together and....BLEND!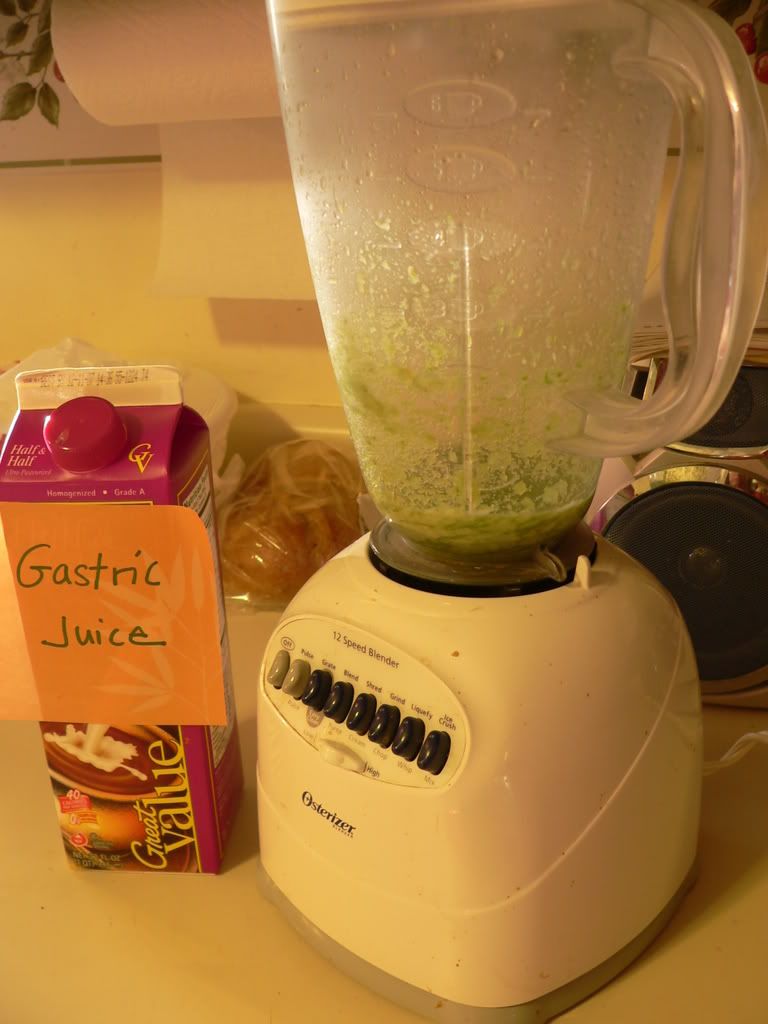 What do you get? Chyme. MMMmmmm! Next stop - small intestine.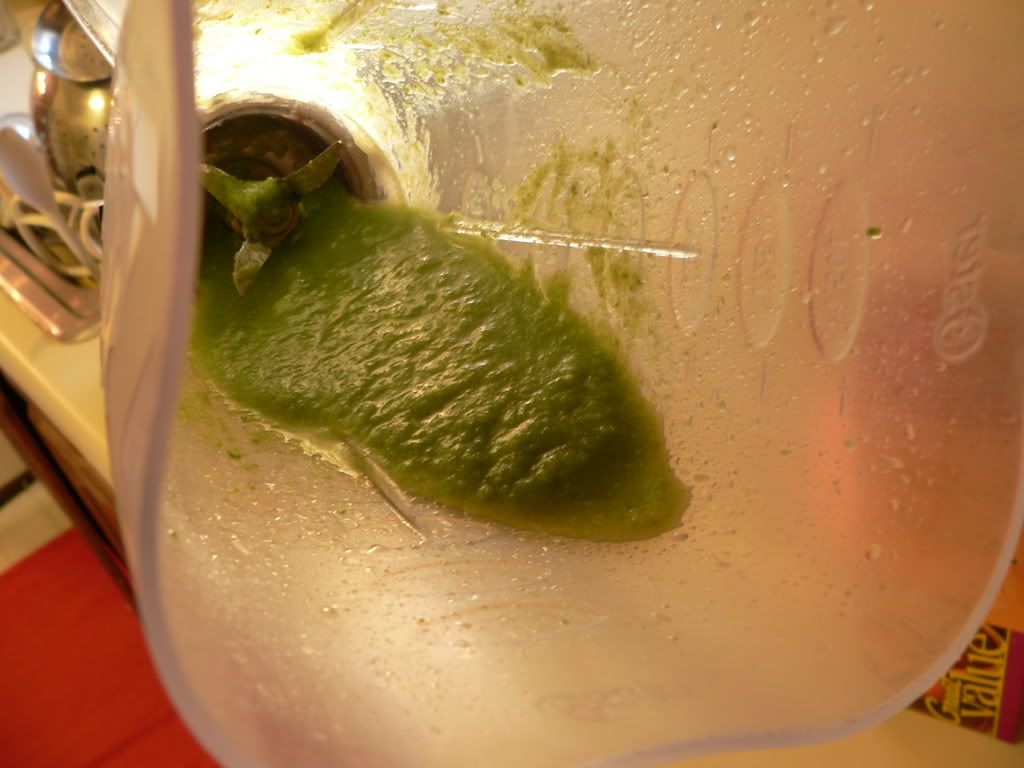 Digestive model - trachea with epiglottis flap. Esophagus on the bottom.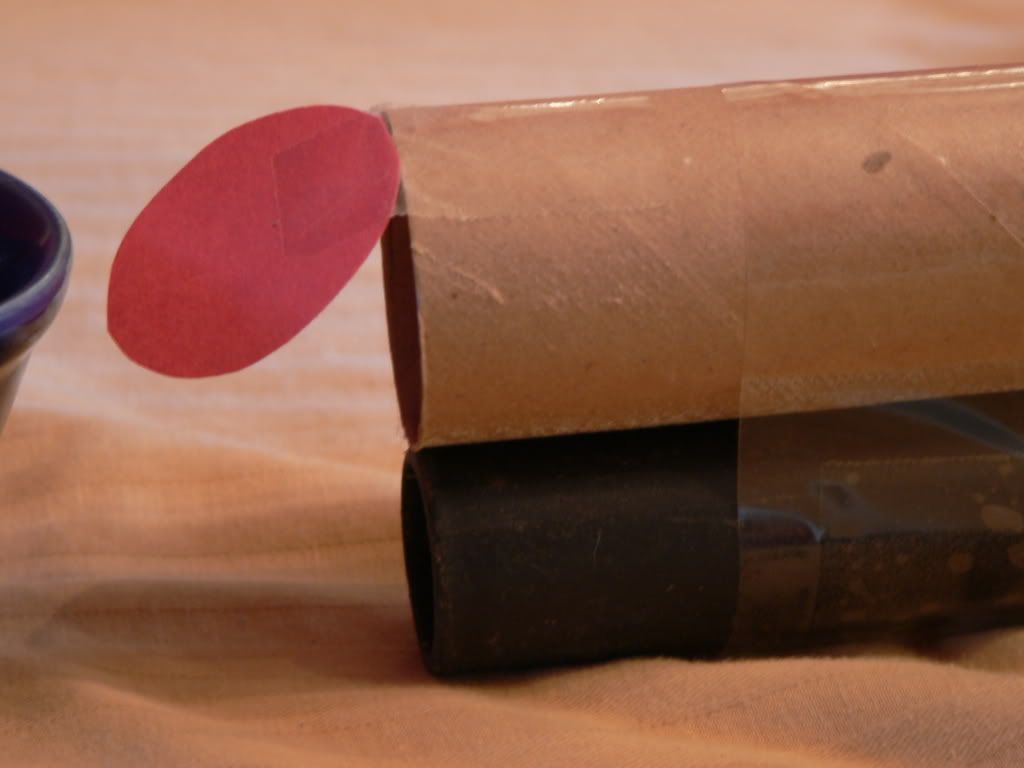 Digestive model - pic #2 - Quart of saliva (amount adults make daily) attached to "mouth." Trachea ends in lungs represented by 2 balloons.

Notebook page #1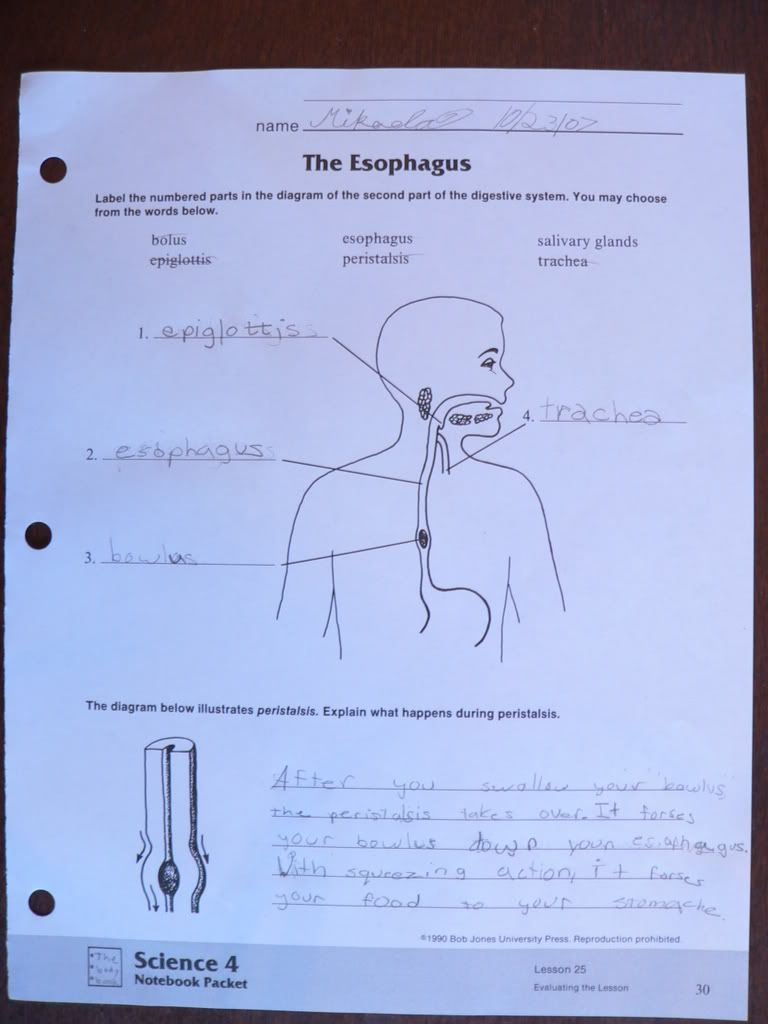 Notebook page #2
We had a scienc-ey week! It was a nice change of pace from Sonlight. All of the model directions and notebook pages are from BJU Science 4. We pretty much followed the lessons exactly as laid out in the teacher's manual. There is an opening activity to stimulate interest, a reading, discussion questions, and sometimes a second activity or experiment. Love, love, love BJU science!
Thanks for stopping by!
Next week's topic:
China.