Week 12 - A Time of Reflection

November 10th, 2007.
Here are some highlights from the end of the 1st term at Ambleside Classical!



Reading:
Eyewitness Books:
Ancient China
, finished
God's Adventurer: Hudson Taylor
began and finished
Flight of the Fugitives
(Trailblazer Books)
Videos:
"China: From Past to Present: The Silk Road, the Great Wall, Changes in Government"
(United Streaming),
Kung Fu: Season 2: Disc 1 (Netflix),
First Emperor of China: IMAX
(Netflix)
Writing:
Mini-report on Chinese paper making. Here is what the original mini-report looks like: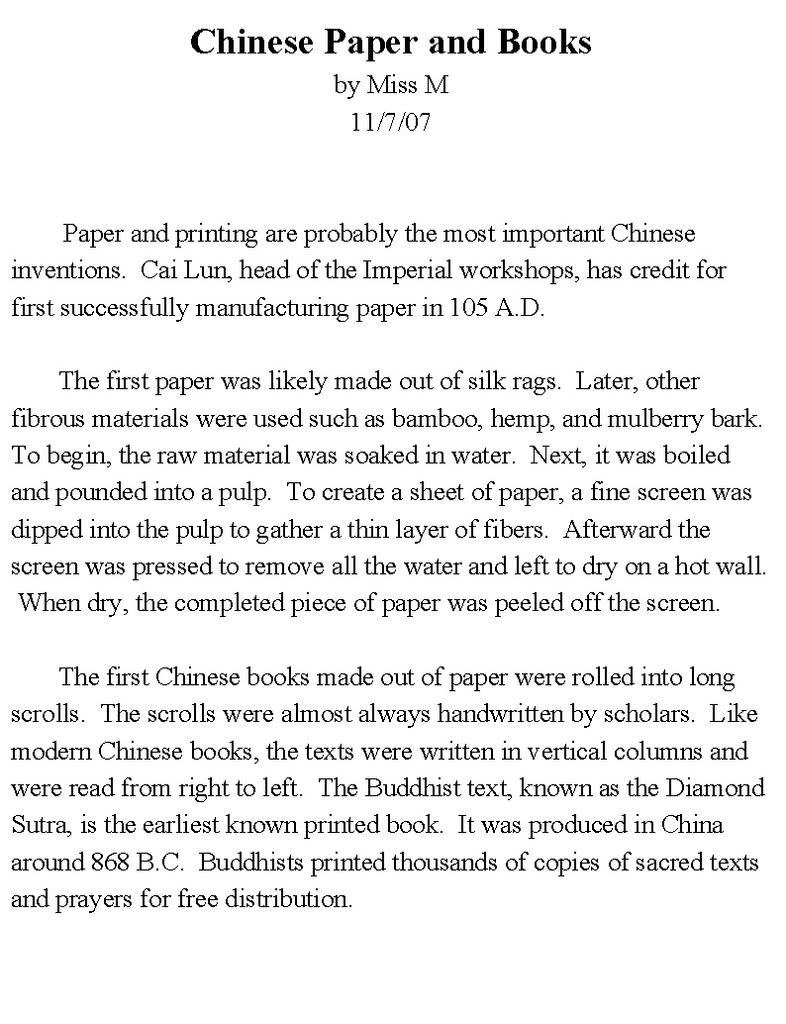 Here is the same report with a few minutes with Creating Keepsakes software and the
"Always Asia"
digital kit from
Raspberry Road
: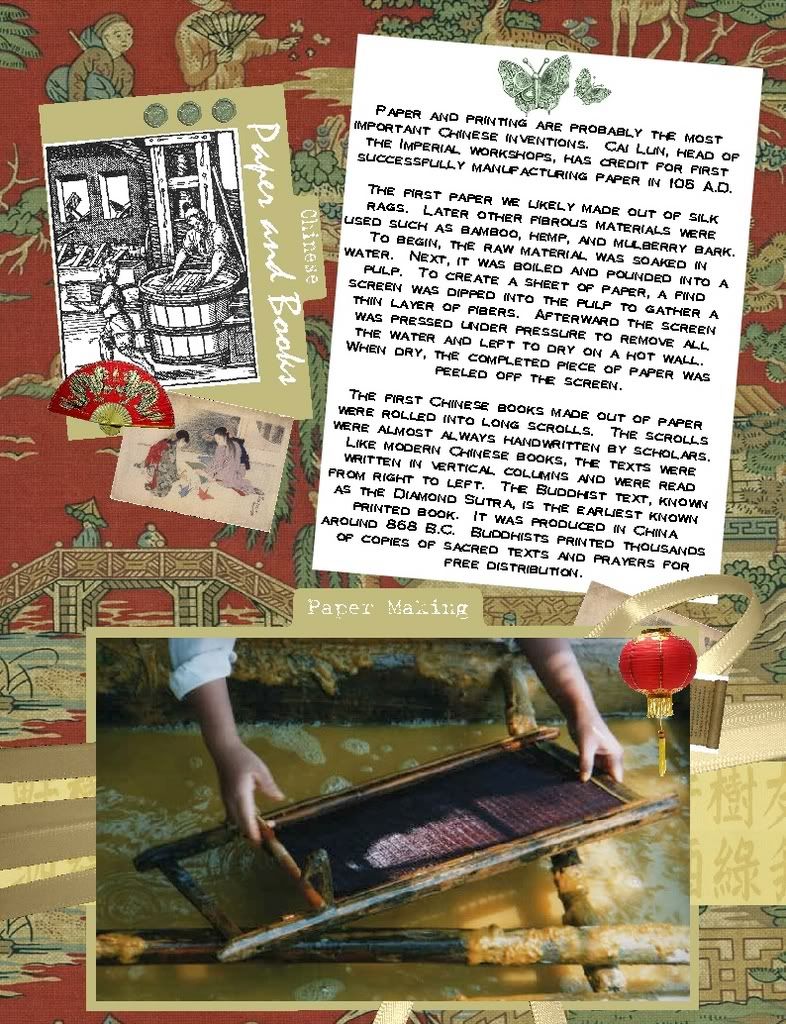 Science:

attended "Animal Communications" class at Nature Center and presented November homework assignment. Learned about Chinese inventions.


Productive Free time:
Crafted a pony puppet, Christmas play practice, Operation Christmas Child shopping and packing, book basket reading, Time4Learning.com, typing practice, imitative drawings from our
Asian Art
book
All in all, a pretty typical week here at Ambleside Classical. I can't believe we are 1/3 of the way through our school year! Our family is assessing our goals for character and academics. What goals have we met and what goals need lots more work? We are mapping out new goals and action plans for the next 6-12 weeks. Each end-of-term is my time to reflect on where we are and where we want to be. I have much to be thankful for and also many things to work on.

Thanks for visiting!